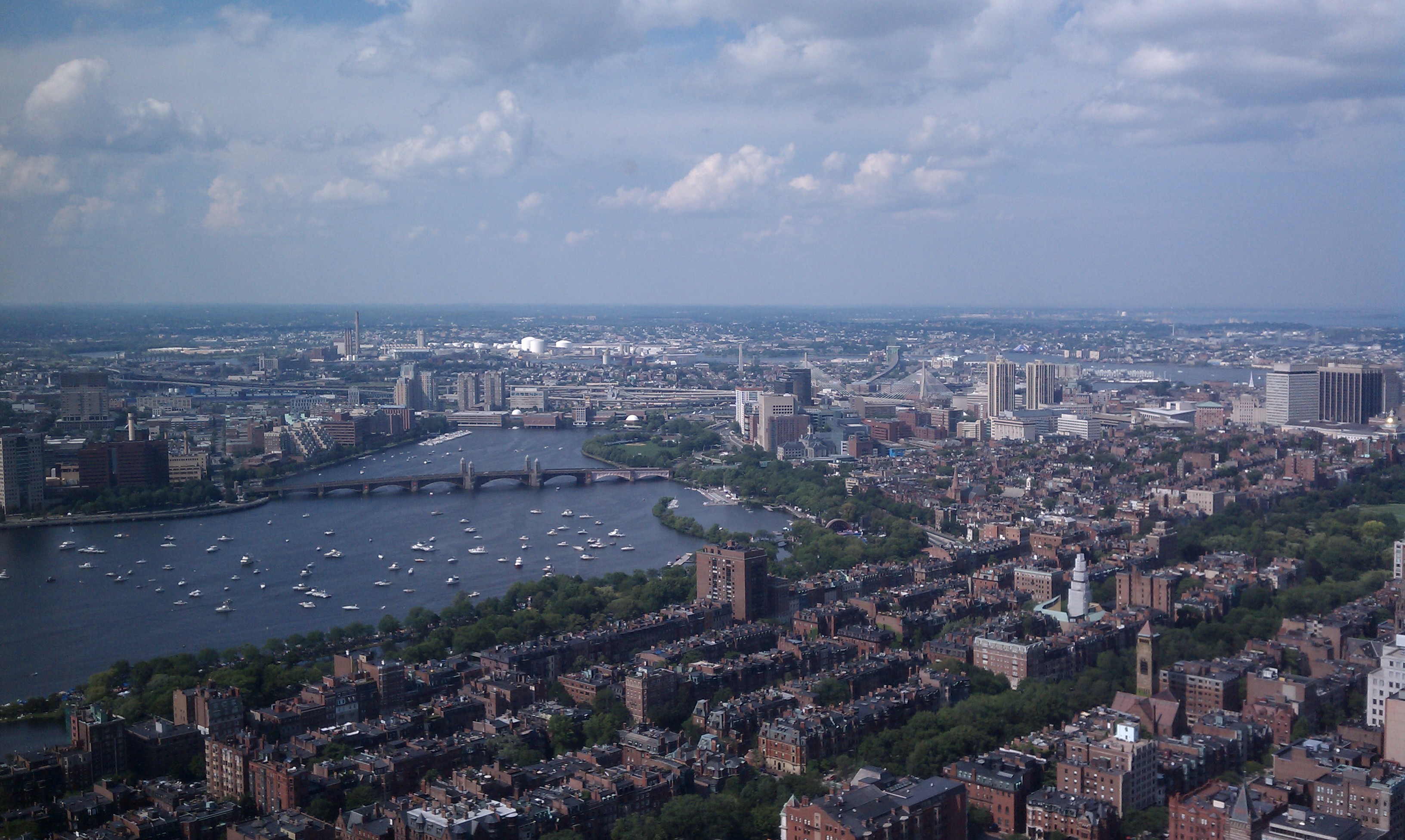 Don't know much about history.  Don't know much biology.  But I do know that I love condominiums.  And if I knew more about their fee, what a wonderful world it would be.  What a wonderful world it would be.  All together now!
Do you like the idea of sharing the joys and responsibilities of home-ownership with others instead of going it alone?  And is it agreeable to think of sharing costs and decision-making regarding the upkeep of your building's common areas?  Then condominium living might be for you!
But, you might be thinking, what exactly is a condominium?  What are condo fees?  And how does it all work?  The terms are so familiar, yet also mysterious at the same time.
Well these are all great questions and you're not alone in asking them.  So we at Marston Beacon Hill have gone ahead and compiled some of the most frequently asked questions about condominiums, condo fees (aka association fees), and the major points you need to know in order to keep it all straight.  So come along and explore these questions with us –here we go!
1. I always hear about the "budget," but am not quite sure what that means . . .
Condominium associations elect a board of trustees to oversee the planning and execution of running the condominium.  In order to make and implement decisions efficiently and effectively, the trustees need to create a budget for the condominium to run on just like any family or individual needs to do.  In order to do this the trustees first look at all necessary expenses (discussed below) and then add in any special projects (also discussed below).  Then they use that number as the total budget for the year.  Each unit owner's condo fee is then based on their respective percentage of the total budget needed for the year.  For example, if it takes $50,000 per year to operate a building and you own 5% then you would owe a total of $2500 for the year, making your monthly association fee $208.33.  So, the next time you think you might like your association to oh, let's say, "just go ahead and build a gym," don't forget that this will also mean a corresponding increase to your monthly fee!  So which do you think will make you sweat more?  The gym or the fee?
2. Let's Talk about "Condo Fee," Let's Talk about You and We

The term "condo fee" stands for condominium fee and it refers to a monthly dollar amount that a condominium unit owner must pay to their condominium association.  It is also, by the way, actually an "association fee," rather than a "condominium fee" even though it is commonly referred to as the latter — A condominium is a type of ownership entity. An association is the organization of condominiums. The fee that is paid is an association fee rather than a condominium fee –are you loving this yet?  The fees are split between all owners in the condominium and cover costs that vary from building to building, generally going towards common area maintenance, utilities, and other costs of running the condominium.  Some associations include very little in the fee –perhaps just maintenance, heat, and hot water.  Other larger associations can include salaries of maintenance or concierge staff and the upkeep of common amenities like roof decks, pools, and gyms.  There is also generally a portion that goes to building up a healthy reserve in case the association has to make an emergency or planned repair.

3. Why do condo fees change (often go up) and can I do anything about this?
One thing that generally confuses people is why their condo fees often change –and unfortunately usually go up!  Well, this can be for many reasons.  Sometimes the association chooses to increase the monthly fee to raise money for increased routine costs, or to make a repair to the building that was unanticipated like getting a new roof.  These expenses would often be too much for people to handle in one go, so it helps to roll them into the condo fee and spread them out over time.  Since the raw underlying costs involved change, the fees that are passed onto owners have to change as well. For example, fuel costs have been going up as much as 25% this year, so condo fees are going up to reflect this added cost.  In order to be fiscally responsible, associations plan for upcoming capital needs, and a good way to do this is to put aside money in a reserve account. Part of the condominium fees often include a portion for funding this contingency account. In the case of an unplanned event, or a cosmetic or non-capital expense, calling for a supplementary assessment may be done.
And there you have it!
The secrets of condominium living 101 have been unlocked and are yours forever.
We hope this information has been helpful.  If you find yourself still brimming with unanswered questions, please don't hesitate to get in touch anytime and we would be glad to help.
Until next time,
Annie Liza Bergen and the Marston Beacon Hill Team